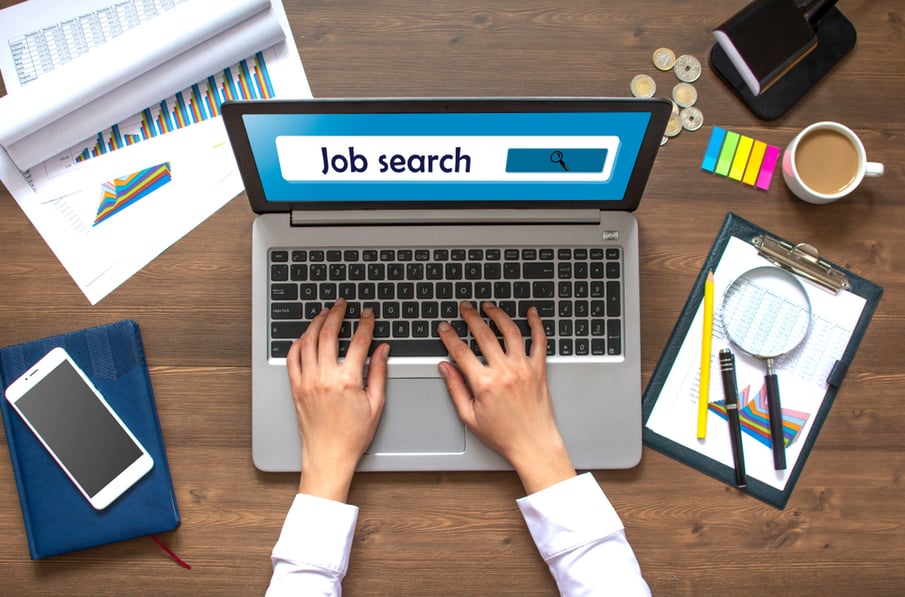 It's that transitional time of the year when we start to adjust to a change in the weather, wardrobe and - for many families - their schedules. While it's easy to get caught up with the kids' sports schedules and after school activities, it doesn't have to sidetrack your search.
1. September is the new January
Fall is a great time for job search resolutions. There is still enough time left in the year to make real progress in your quest for a new role. Mentally, it's also easier to start a goal that coincides with the end of one season and the beginning of another.
2. Act like a student
Grab a notebook at one of the back-to-school sales and designate it as your job search organizing tool. You can start jotting down goals, action steps, deadlines and to-do's.
3. Commit to your search before the holiday rush
From Halloween on, life does get more hectic with food to cook, presents to buy and family gatherings on the calendar. Take advantage of the lull now, before your calendar fills up.
4. Up your LinkedIn game
LinkedIn is now a must-have for your career. Have you completely filled out your profile? A robust presence on LinkedIn is key. In addition, start getting more active on the channel by scrolling through the feed, liking, commenting and posting your own helpful industry related links. Keep up-to-date on all the new LinkedIn features by visiting their blog.
5. Attend one networking event before the end of the year
Search out and go to at least one meeting or conference in the new few months. There are associations in every industry - it's easy enough to find one in your field.
6. Keep learning - expand your skill set
Education doesn't end once you leave the classroom. It's important to keep up-to-date on the skills in your industry. Find a webinar. LinkedInLearning (formerly Lynda.com) for example, offers one month free access to hundreds of courses, including business and professional development, web design, marketing, sales and much more.
7. Go outside your comfort zone
Remember back to school jitters? Walking into a new school with new teachers and new courses was stressful. Researching new job opportunities, interviewing and starting a new job with a new boss, commute and coworkers can also seem daunting. It's normal to be anxious. Change does involve stress and the loss of what we find familiar. The trick is to keep moving forward and thinking of the rewards that come from taking a chance. You can do this!
Want to learn more about working for CRH Americas?
Visit us at CRH Americas Careers and follow us on social media