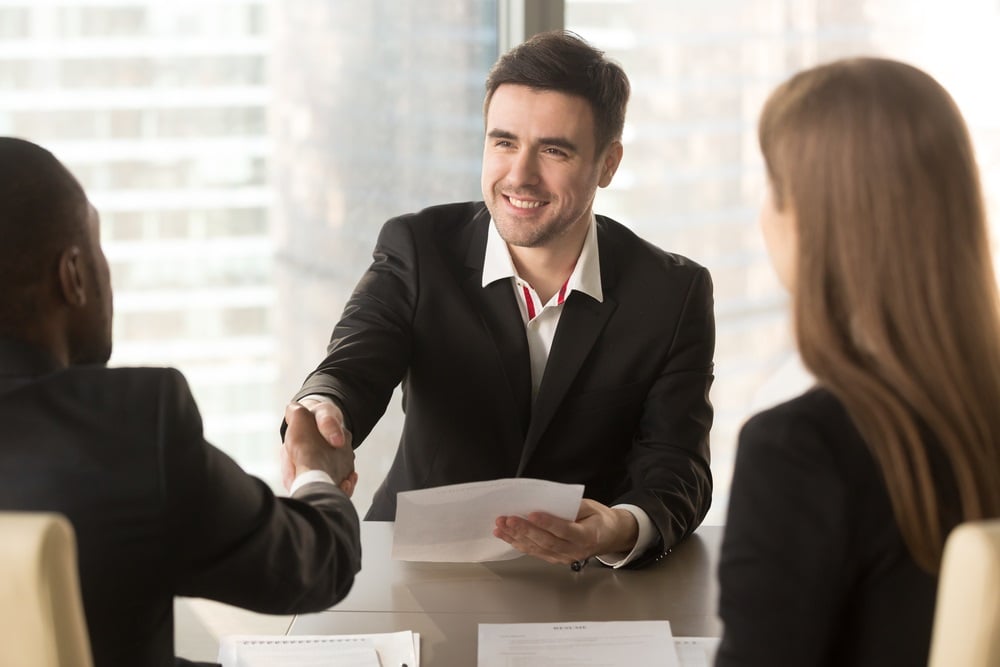 Interviewing is not a one-way street. Ask questions! Good interviews involve a give and take. The conversation should not be one-sided. These questions will help you gather information to discover if the position is truly a good fit.
Why is the position open?
It's important to find out why an opening exists. Is it a new position? If not, it's perfectly reasonable to inquire about the history behind the availability. Pay attention to the interviewer's body language and what they say when they respond. Did they hesitate or seem guarded? You won't always be told the entire or real reason for a previous person's departure, but it's still important to inquire.
What do people enjoy most about working here?
This is a great question because it shows you already classify the company as a good place to work. It also makes the interviewer dig deeper to share employee opinions/perceptions, giving you a clue about the company culture. Remember, the future employer must sell you on the position as well. It's not a one-way street!
What are the next steps in the process?
This question shows that you are interested, organized and ready to move forward with the company.
Is there anything else you need to know about me that will assist in your decision to fill this role?
You can phrase this question in several ways, but the main goal here is to find out what else they may be looking for that you may not have addressed during the interview.
Do you know when you will be making your decision?
In the best-case scenario, you'll find out a firm date or at least a general time frame for hiring.
Interviewers don't expect to be the only ones asking the questions. Targeted, well-thought out questions not only show you're engaged and interested, but they're also very important in gathering the information you need to decide if this is the right job for you. However, asking questions that you could have found the answers to by researching the company is a bad idea!
What questions do you ask in an interview? Let us know. We would love to find out and share with other job seekers.
Want to learn more about working for CRH Americas?
Visit us at CRH Americas Careers and follow us on social media