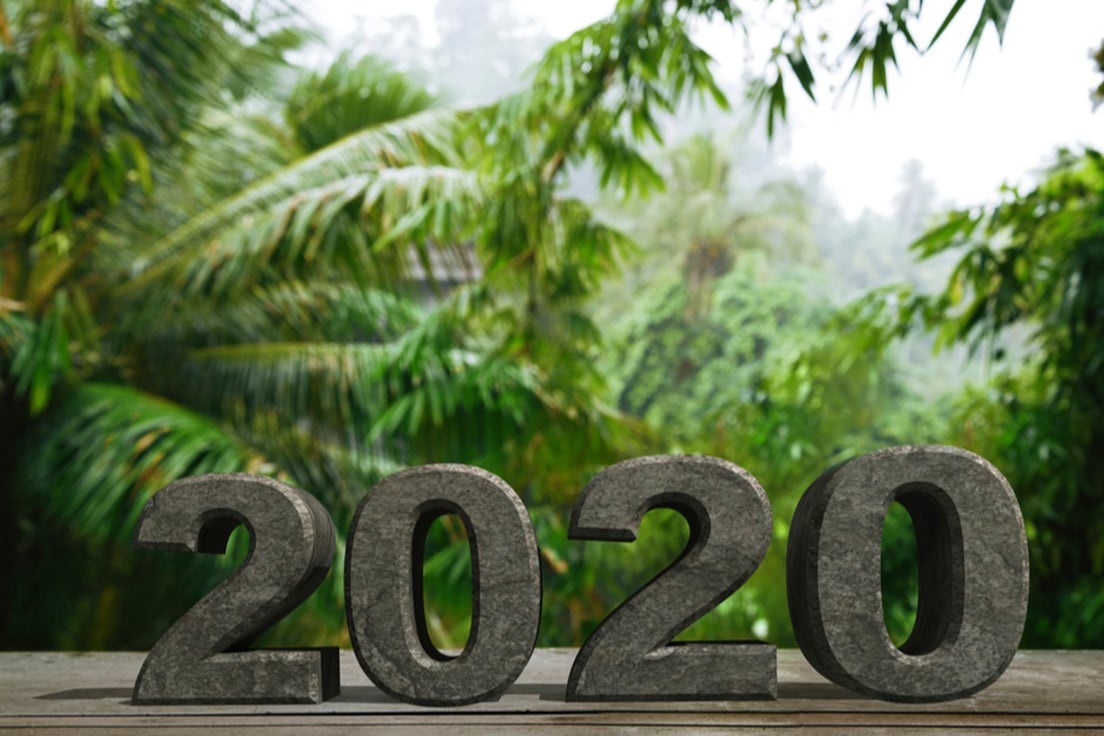 Savvy job seekers will find greater employment opportunities in 2020. Ready to make the most of this year for your career? Follow these simple suggestions to tip the job search scales in your favor.
Update your LinkedIn page
When was the last time you updated your LinkedIn profile? Set aside an hour to go through and make additions and deletions as necessary. Have you taken on any new projects? Are there new success stories you could add? Don't just reiterate your resume! Add "wow factor" content that a recruiter or hiring manager would be impressed to read. LinkedIn allows for photos, video and links too – take advantage of the multimedia possibilities. When you're done updating, show it to a friend or family member and ask them how it looks, what makes sense, and what could still use some sprucing up. When you're done with that, you need to do the same thing for your resume.


Start an accomplishments list
It's easy to forget all the projects you've completed over the year. Yet, you can really stand out when you have this arsenal of good stuff to draw from (for your resume, cover letter and interview). If you jot down your successes and projects you've worked on as they happen (once a week is a good goal), this will help when it comes time to interview. Start – right now – to keep track of your results. This way you won't have to back track or try to remember something you worked on months ago. This list can also be helpful for your yearly performance review.


Show your references some love
Do you have three references that you could use if you needed them? Never underestimate the importance of a good reference. Create your list and then make sure to keep in touch with your references – not just when you need them. In addition, make sure each reference has a copy of your resume and prep them if you think they will be called. At the very least, send them the job description and two or three points/characteristics you want them to emphasize.


Create a career 'Content calendar.'
Marketers and writers often schedule out topics and themes by day, week and/or month. This could be based on the season, holidays or a number of other factors related to the industry/field they are working in. You can do the same – whether you're job searching or just focusing on your career. Break it up by season to get started. What do you hope to accomplish this first quarter? For instance – January through March could be – Resume/Cover letter updating, April though June – networking/submitting applications, July through September – attend an industry conference/seminar, etc.
These tips don't take a lot of time, but can yield good results. Don't stay stuck in a job just because you don't want to put in the effort required for a successful job search. Good luck on your career journey in 2020!
Want to learn more about working for CRH Americas?
Visit us at CRH Americas Careers and follow us on social media