Just like Spring flowers need attention and nurturing, so does your LinkedIn profile. Here are four common myths about LinkedIn and simple suggestions to make your profile boom this season and beyond.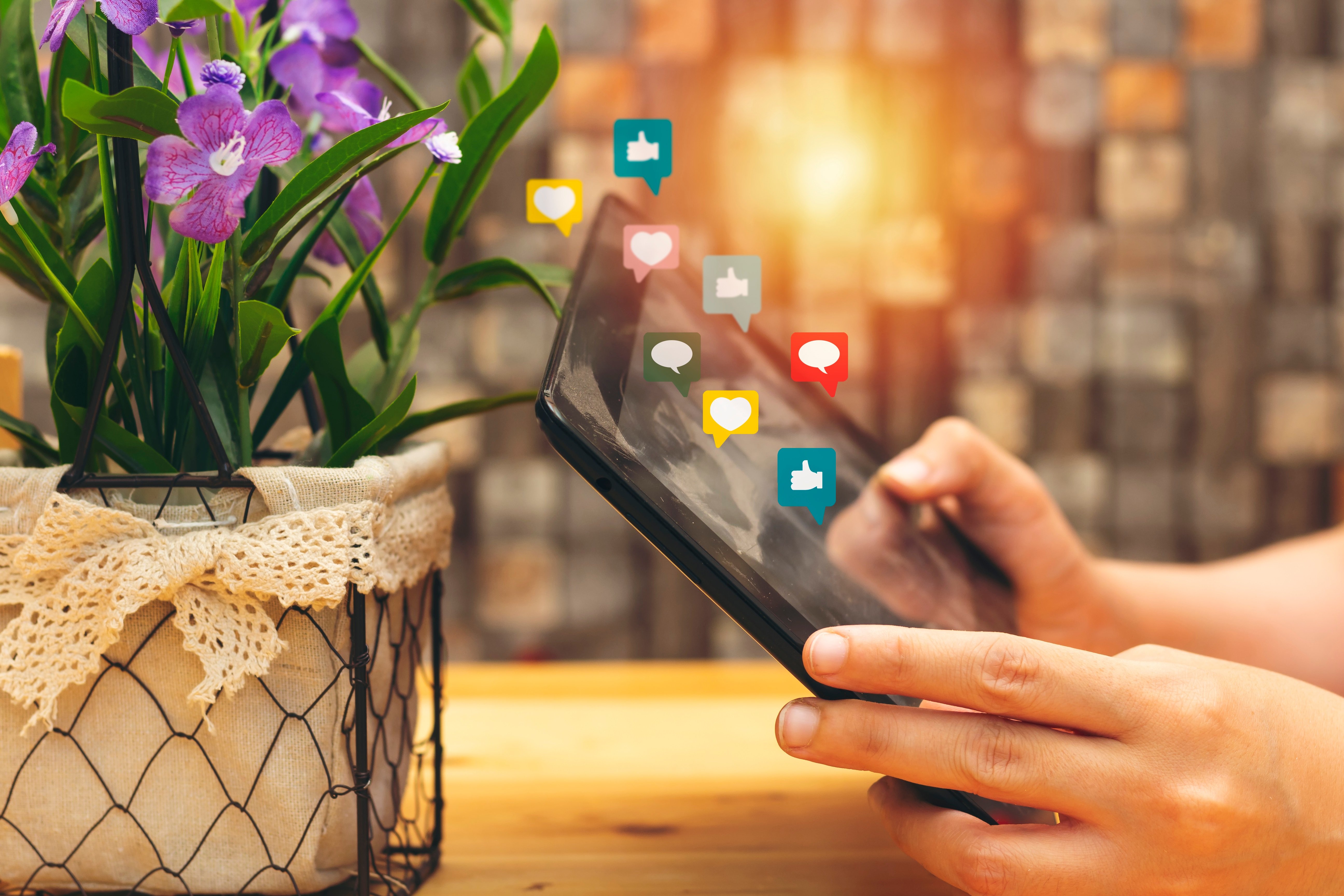 1) As long as I've completed my LinkedIn profile, I'm fine
It's a great first step, but to maximize the power of LinkedIn, get involved. This site is not a 'set it and forget it" channel. Social media is social for a reason. Post status updates, "like," comment and share things that your connections post. These activities will get you in front of non-connections, expanding your reach.
2) It's better to have multiple endorsements over recommendations
Endorsements on LinkedIn aren't bad. But, think for a minute how easy they are to get. All a person has to do is click. A recommendation takes thought and greater effort. Aim to get a few high quality recommendations for your profile and return the favor by writing a recommendation for someone else.
3) I can only contact people who are connections
Not true! If you share a group membership, you can reach out to them. This is a little-known trick that can be helpful if you're looking for a job and want to get more information from a potential employer without connecting with them.

4) Publishing a post is tricky, time consuming and only for writers
LinkedIn's blogging platform is intuitive to use. You don't need to be a professional writer. All you need is a topic. Start with what you know about your job, career or field and write in a conversational style. Use bullets and numbered lists (like you see in this post). Share something of value to others in your industry. Did you recently attend a seminar or take part in a work event? We all have areas of expertise. Your knowledge and insight help showcase your value to your connections (and potentially a new employer!).


Want to learn more about working for CRH Americas?
Visit us at CRH Americas Careers and follow us on social media