Looking for a job is an emotional journey for everyone - not just the job seeker. It impacts your spouse/partner, children, siblings, friends and family. Here are four easy ways you can help.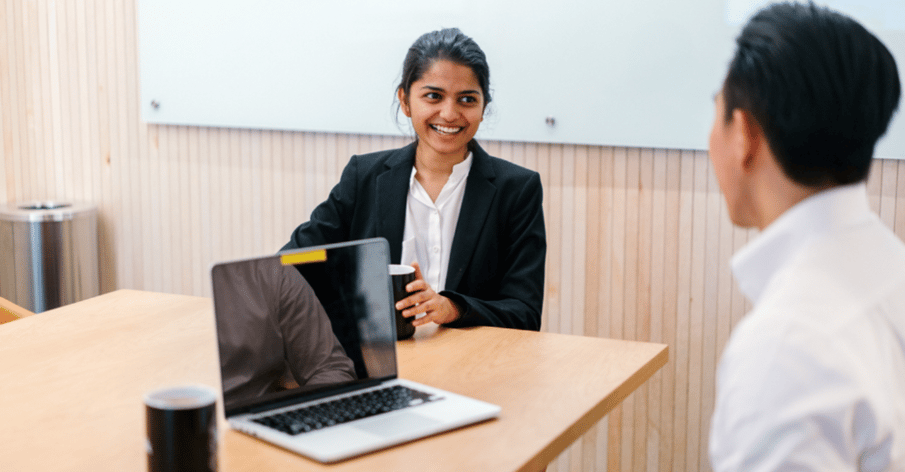 1) Show interest
We are more than our occupation/employment status! When a job seeker is feeling discouraged or "less than," a simple question about how they are doing with their search can make a big difference. Don't dismiss or diminish their progress. Show them that you care about how their efforts are progressing.
2) Offer assistance, not advice (unless asked)
It's a fine line between being helpful and being pushy. You may have great job search suggestions to offer, but if they are presented in a way that is perceived as being aggressive, they won't be taken into consideration. Pressuring someone never works. For spouses - this isn't to say you can't say something if your partner is slacking, but find out first WHY they are not focusing on their search and make a plan together going forward. For friends - besides being there to listen, communicate to them that you care, offer your own success stories (with a certain resume format that has worked in the past for example) and reiterate that you are there to lend an ear or a hand.
3) Play a part in their search
This can take many forms:
- help with a mock interview or phone screen - you ask the questions
- proofread their resume/cover letter
- see if you have any social media connections at their target company
4) Provide a break
Make this time a "no job search talk" zone. Seek out enjoyable, supportive and low cost activities:
- take a walk
- watch a funny movie
- play a board game
- try a new recipe

Have you ever helped a loved one during their job search? What worked? What didn't?
Want to learn more about working for CRH Americas?
Visit us at CRH Americas Careers and follow us on social media