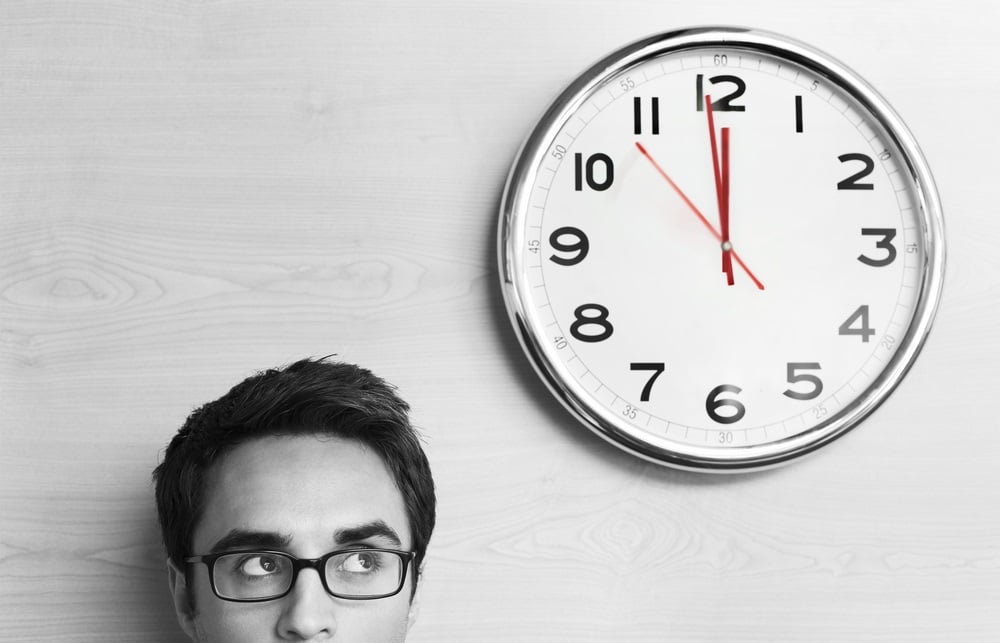 Want your resume to make it past that initial cut? We spoke to professional recruiters who emphasized three things you should focus on: visuals, qualifications and customization.
Visuals
Appearance is important. Use bullets, ample spacing and easy to read fonts. ALWAYS proofread for spelling and grammar issues.
Confused about the one-page versus two-page resume "rule?" Don't be. Two pages is fine if your experience and job history warrant it. According to one of our Corporate Recruiters, "Having a two-page resume is better than trying to cram it all onto one page. If I see two resumes from people with similar qualifications, but one just looks sloppy, I'm going to go with the resume that is more professional-looking." There are numerous free resume templates and how-to guides out there. Don't let unpleasant aesthetics be the reason you're moved to the "no" pile.
Qualifications
Our corporate recruiters review hundreds of resumes every week. What do they look for? It's all about metrics, numbers and achievements. Those provide more of an impact on how well a person did or how much they could handle. For sales people, a ranking is a must. For example, did they hit certain sales goal numbers? If you don't think you had a job where you can quantify your achievements, think again. Almost every position has job duties that can be quantified. If you consistently finished projects before others, you could quantify it by saying something like this – met project deadlines 20% ahead of schedule.
Remember, recruiters don't want to see a list of job responsibilities. They want to know what you accomplished. Furthermore, if you're a recent graduate, we recommend that you show internships/co-ops that portray a more junior person's experience, no matter how brief. If you're a long-term employee, make sure your career progression is separated out – don't lump it together.
Customization
You need to present your job history, education and skills in a way that matches the position you're applying for. Show that you've done your research about the company and job opening. Use keywords from the job description itself – recruiters and hiring managers will be on the lookout for them. Also, if you're using a functional resume, include a timeline of jobs as well. Leaving out key dates is a red flag for recruiters. Candidates have very little time to attract the attention of a recruiter or hiring manager. Make sure your resume showcases your strengths in an easy to read, accomplishment rich, customized manner and you'll be well on your way to that first interview!
Want to learn more about working for CRH Americas?
Visit us at CRH Americas Careers and follow us on social media