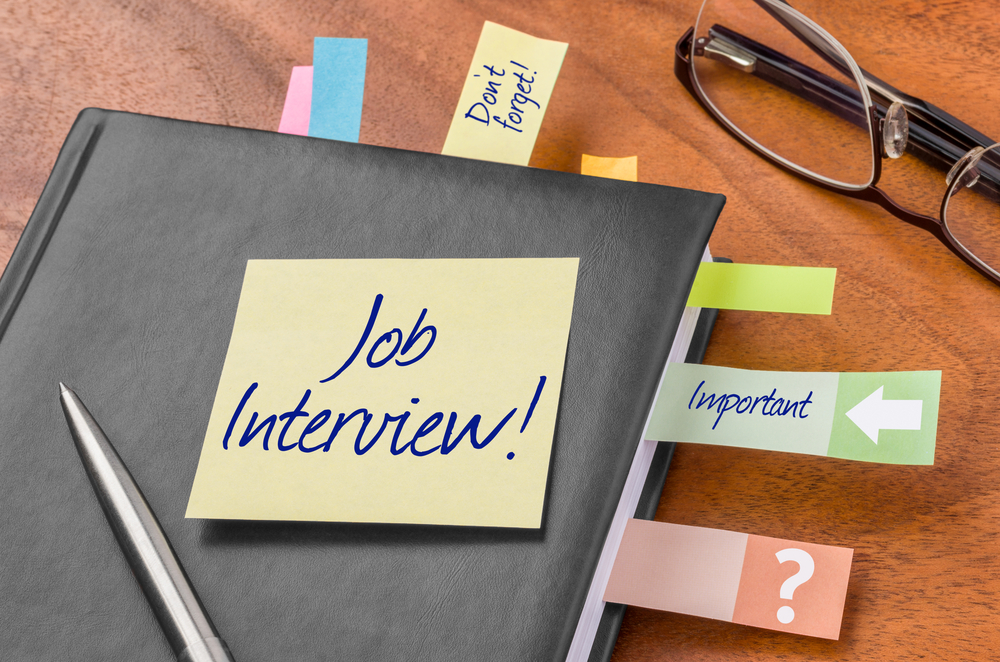 As the holidays approach, you may be tempted to take a break from your job search. However, there are things you can do now to keep your job search momentum going. Get started now so you can start the new year with a better career.
1) Do an audit of your LinkedIn page
When was the last time you really looked at or updated your LinkedIn profile? Set aside some time for this important activity. To start, think back over this year – what have you accomplished? To make it easier, go back quarter by quarter. Are there projects and results you're particularly proud of? Add those as bullets on your profile. Every job has quantifiable success stories.
We know that it's easy to overlook or forget all the good things you did in the past twelve months. To remedy this going forward, start a folder on your desktop entitled "2020 Accomplishments." Get in the habit of saving email kudos, statistics/results for projects and anything else that you could draw on for your profile. This material is also helpful to have to review before an interview, a performance review, when you're looking for a raise or even writing a cover letter.
2) Party with a purpose
You've worked hard this year, and now it's time to unwind and relax. It's fine to have a good time – within reason of course. We've all heard the horror stories of people who went a little TOO crazy at the annual holiday bash. Make sure to keep it under control. Mingle with your coworkers and celebrate, but don't go overboard with anything you might regret. Additionally, make it a goal to talk to at least one colleague you don't know as well, for at least a few minutes. It never hurts to expand those connections!
3) Check out LinkedIn's newest feature – Skills Assessments
According to the latest LinkedIn research, skills-based hiring is on the rise. "69% of professionals think their skills are more important than college education when job-seeking, and more than 76% wish there was a way for hiring managers to verify their skills so they could stand out among other candidates."

Now there's a way to prove to employers that you have the skills shown on your profile. Simply scroll to your skills section and click the "Take skill quiz" button. One you pass a quiz in the 70th percentile or above, you'll get a verified badge to add to your profile. Results are private, and you can retake a quiz if needed, which gives you the chance to refresh your knowledge. Below you can see a screenshot with an example of the types of quizzes.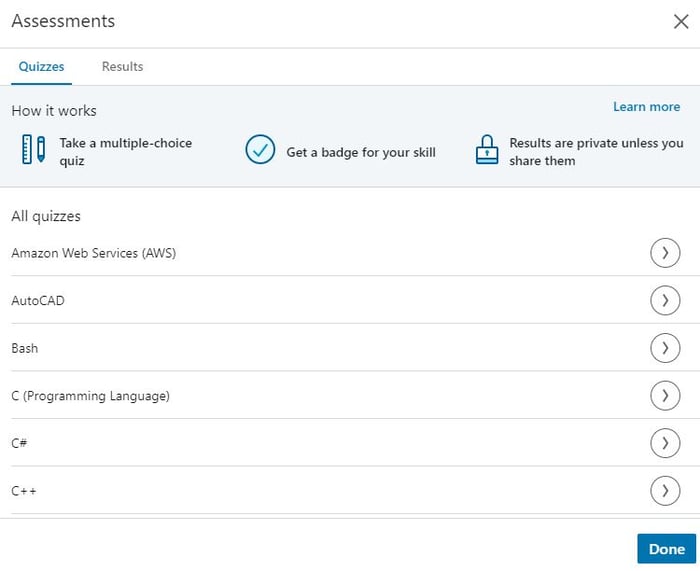 Give these tips a try, and you'll be well on your way to starting this next decade off on a positive career path.


Want to learn more about working for CRH Americas?
Visit us at CRH Americas Careers and follow us on social media