How is your resume looking these days? If you're in job search mode, you're likely very familiar with its status. If you aren't, you should find the file, and take a look. It's always important to review your resume and have it ready to go.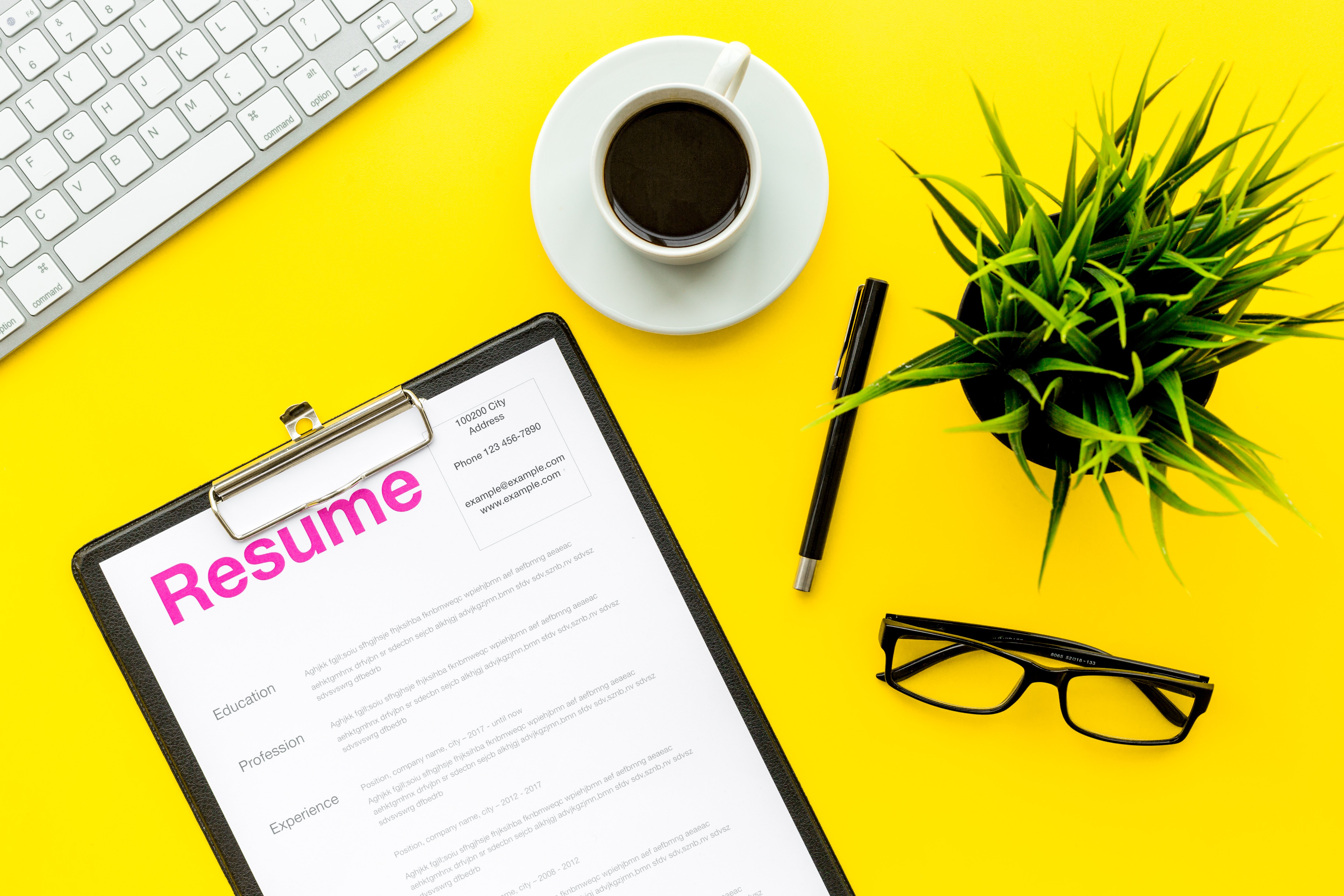 1. Start with some housekeeping
Is your address on there? Resumes no longer need to have your home address. In fact, it's recommended to leave it off. Use that space to put your LinkedIn URL and your email address. Speaking of email, make sure the address you use is appropriate and not from an outdated or older provider (AOL, Hotmail, etc.)
2. Less is More
Hiring managers and recruiters review dozens, if not hundreds of resumes a day or week. A resume should not be jam packed with too much information. Highlight your accomplishments from each position, with a focus on anything that matches the position you're applying for.
3. Customization counts
You can have one general resume to start from, but you need to customize each resume for each position. Smart candidates customize because they know it helps them get further in the process and is indicative of a serious job seeker.
4. Age-proof your information
Age discrimination can and does happen. If your degree was over five years ago, leave the graduation date off. You also don't need to list positions older than ten years, unless directly related to the job you are applying for. Consider doing a combination chronological/functional resume and combining prior jobs to avoid calling attention to older dates of employment. For example, you can have a heading like this:
PREVIOUS EMPLOYMENT
Prior ad agency experience/positions (freelance and full time) in communications with a focus on advertising, public relations and crisis communications.
5. Get a second set of eyes
It's easy to overlook typos when we create our own resume. Have a trusted friend or family member critique it for you. Does anything look out of place or read awkwardly?
6. Make sure it contains the right keywords
This is going to help you when you apply online, as each ATS (Applicant Tracking System) will look for keywords that match the job description.
7. Save your resume as a PDF
If you want to make sure the formatting will always appear as intended, save it as a PDF. Have two versions ready (PDF and word doc.) at all times.
Bonus tip
If you're looking to land a position in another city/state, provide your anticipated move date (see example below). This will help clarify any confusion and hopefully keep you in consideration for the position.
· Relocating to the Denver area, October 2020.
Want to learn more about working for CRH Americas?
Visit us at CRH Americas Careers and follow us on social media